Choosing Cento arredamenti means choosing a 360 ° service with attention to Green and to a concept of Interior Design tailored for you.
From the first inspection to the design, to supporting your architect, up to the turnkey realization of the project.
We are available for any type of intervention:
-the most complete renovation, including structure and systems works.
the furniture project, choosing colors, the management of spaces and the furnishings selection
- the purchase of specific products such as seats, sound-absorbing panels and much more.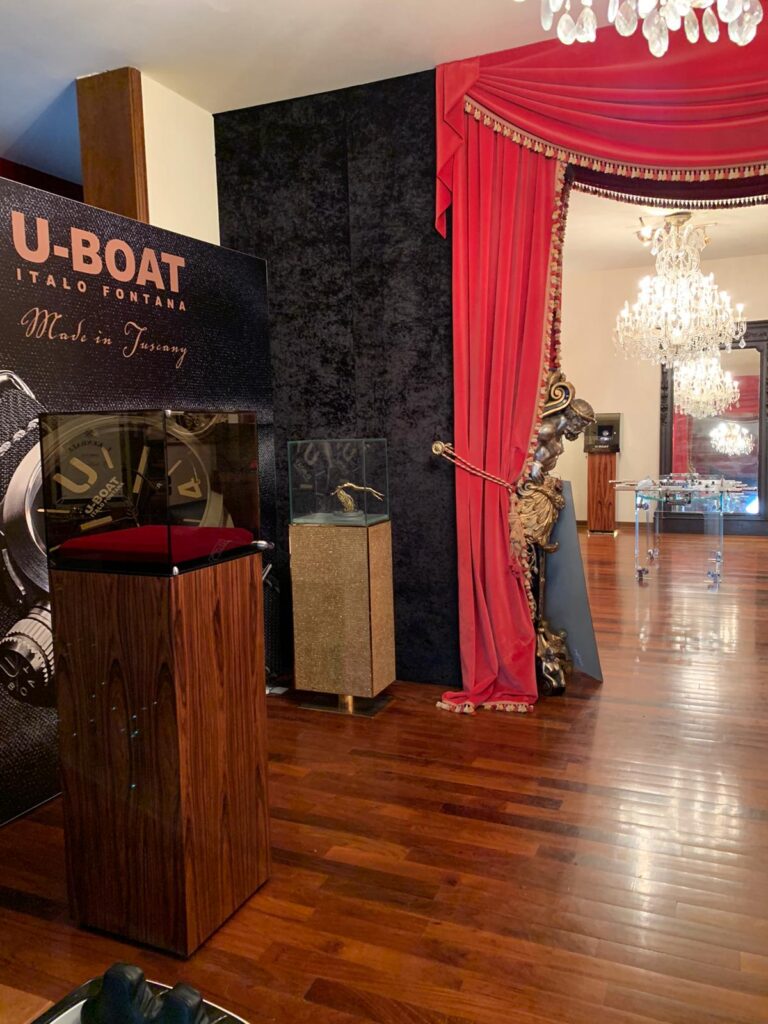 FURNISHING OF SHOPS AND OFFICES
Furnishing doesn't just mean choosing random furniture or shelves. Furnishing means optimizing your spaces to their maximum beauty.
The services we offer to our customers cover every aspect of processing.
Design, rendering, prototype area to have a preview of the final result. We are experts in the studies of areas,, colors and the use of natural and artificial light in order to offer you the best results.
We have products from the most prestigious brands, but also tailor-made products offered by the best artisans in the area. All of this added to a life long experience with hundreds of shops and offices built in Italy and throughout Europe.
Choosing Cento Arredamenti means choosing the best for your spaces.
"Architecture is the bones of a room, furniture is the heart, and art is the soul."
What do we mean by "turnkey" furniture?
For us it is an obligation towards our customers.
Those who choose us for their furniture must have a serene, stimulating and comfortable experience. We take care of the permits, of the certifications, and of any work on systems or small construction works.
Shortly, relax and choose the face of your shop and office with us. We take care of the rest.



"The first rule of furniture is that you can break almost every other rule"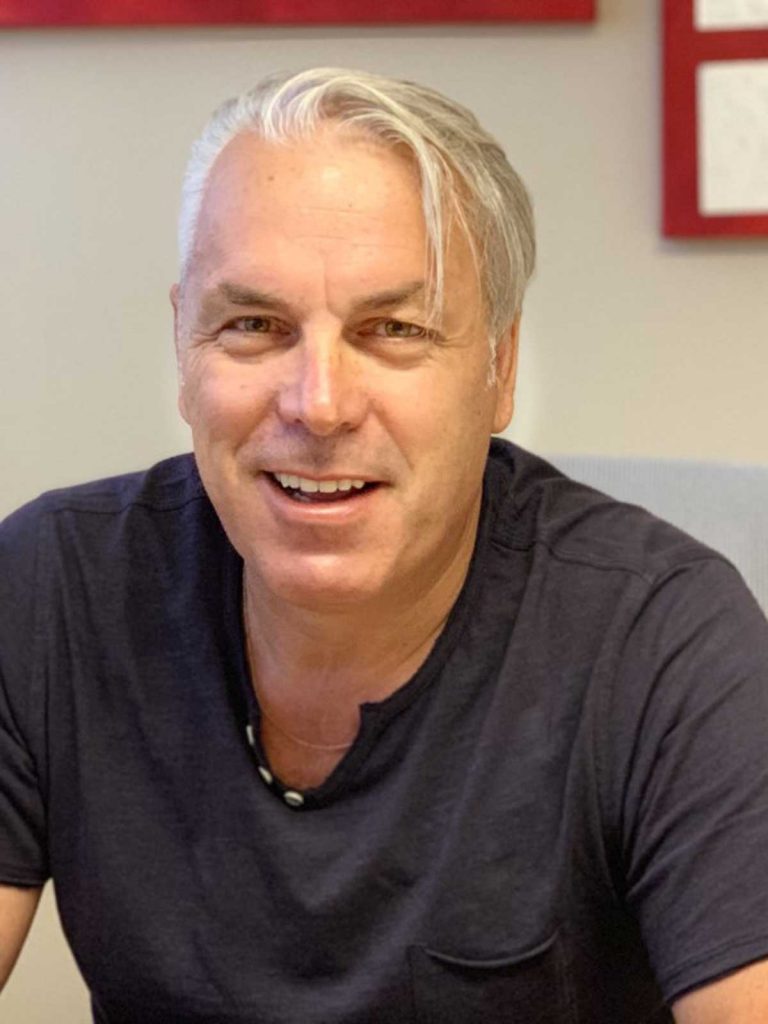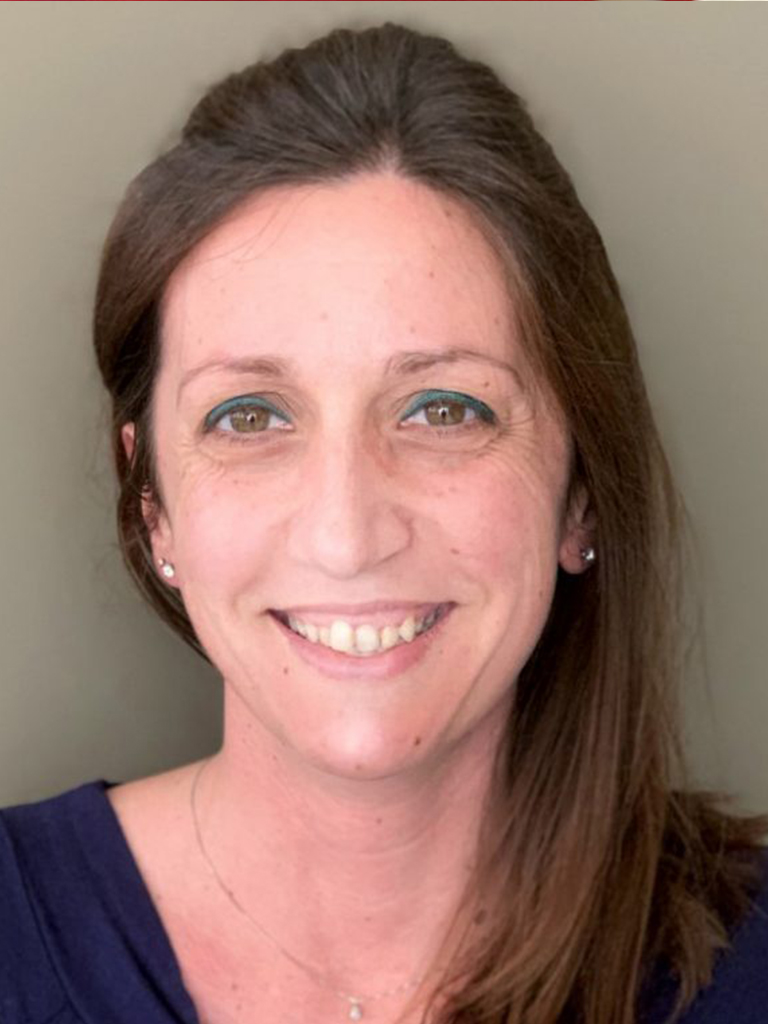 ELENA ARCANGELI
Administration and Front Office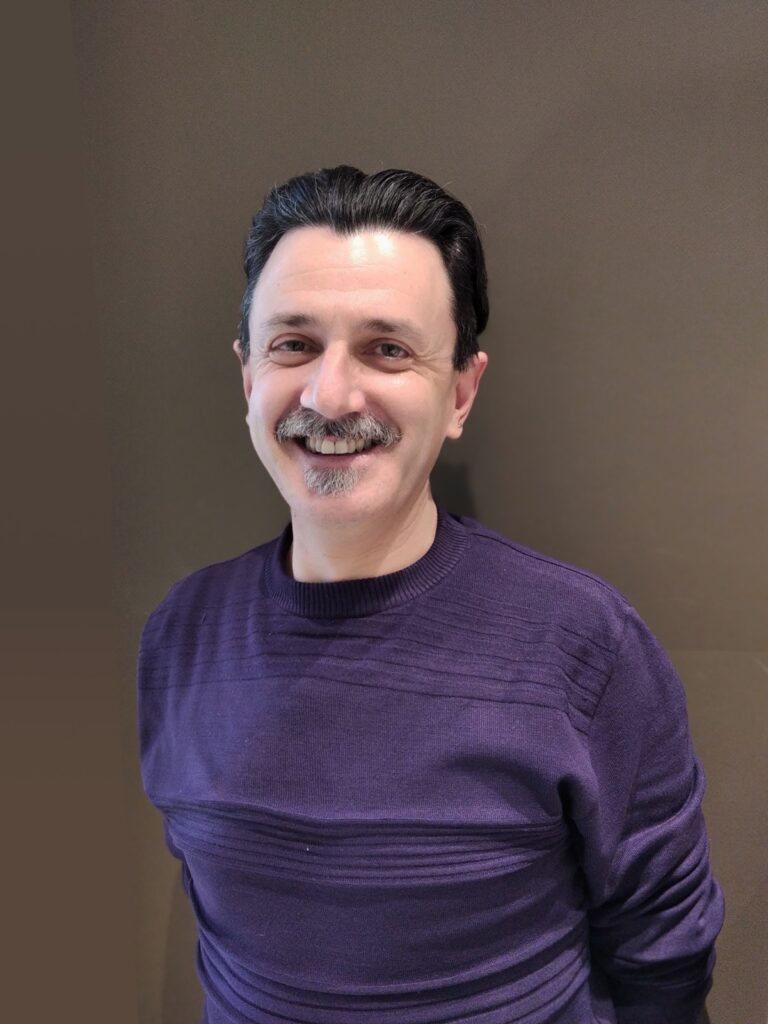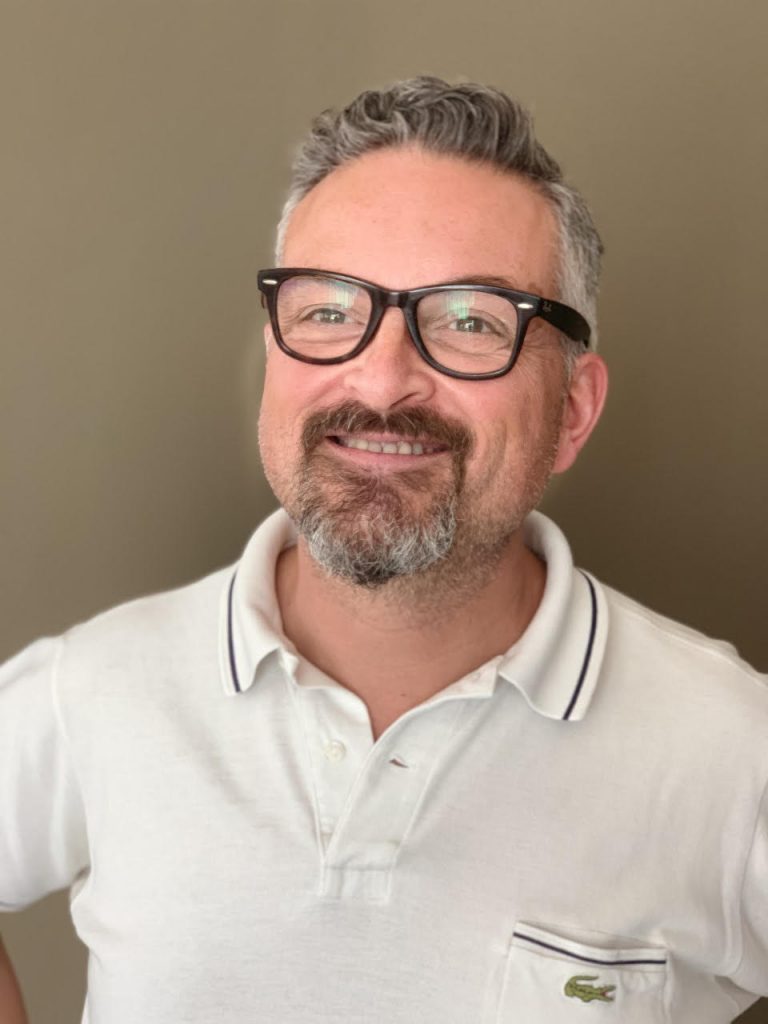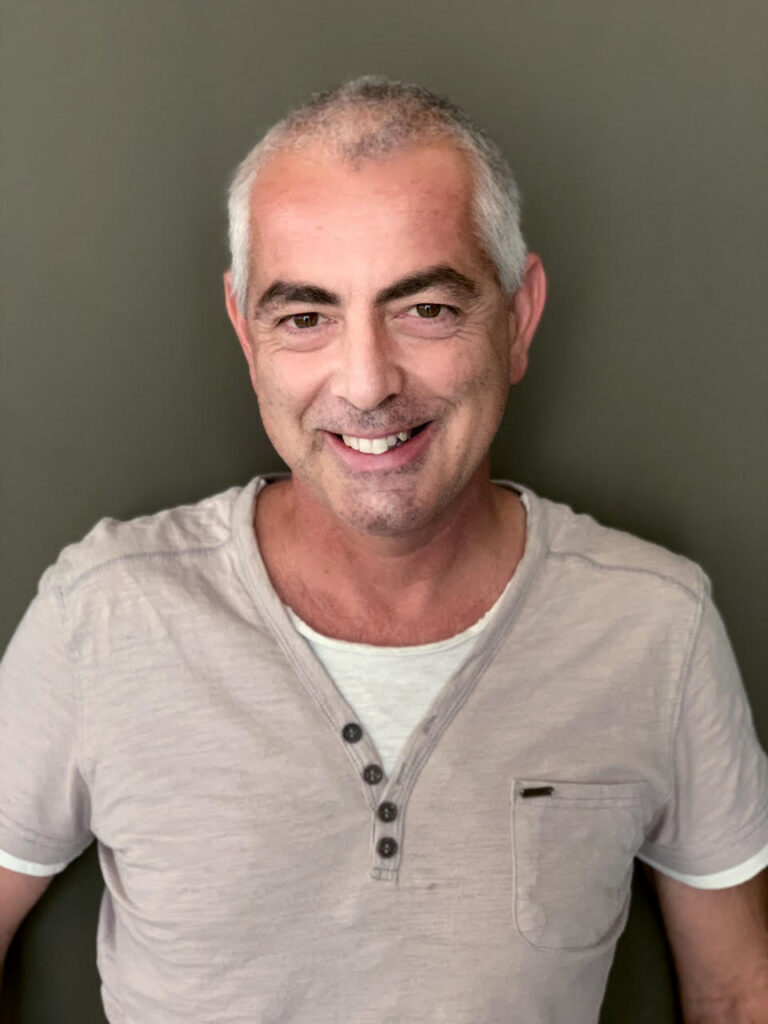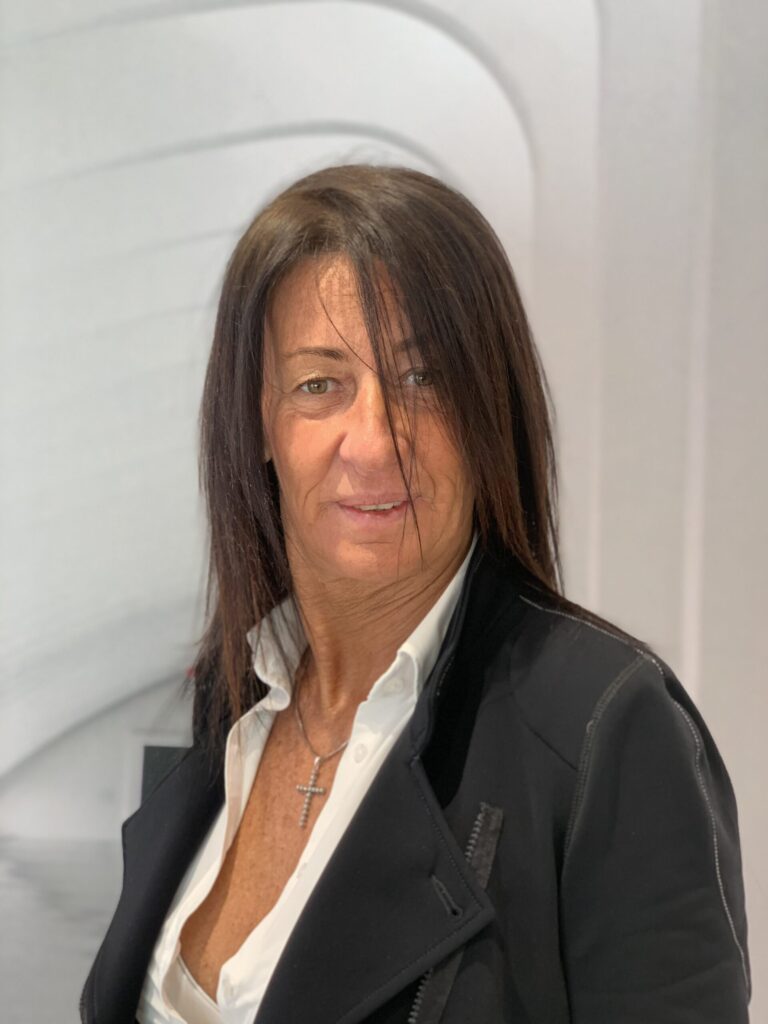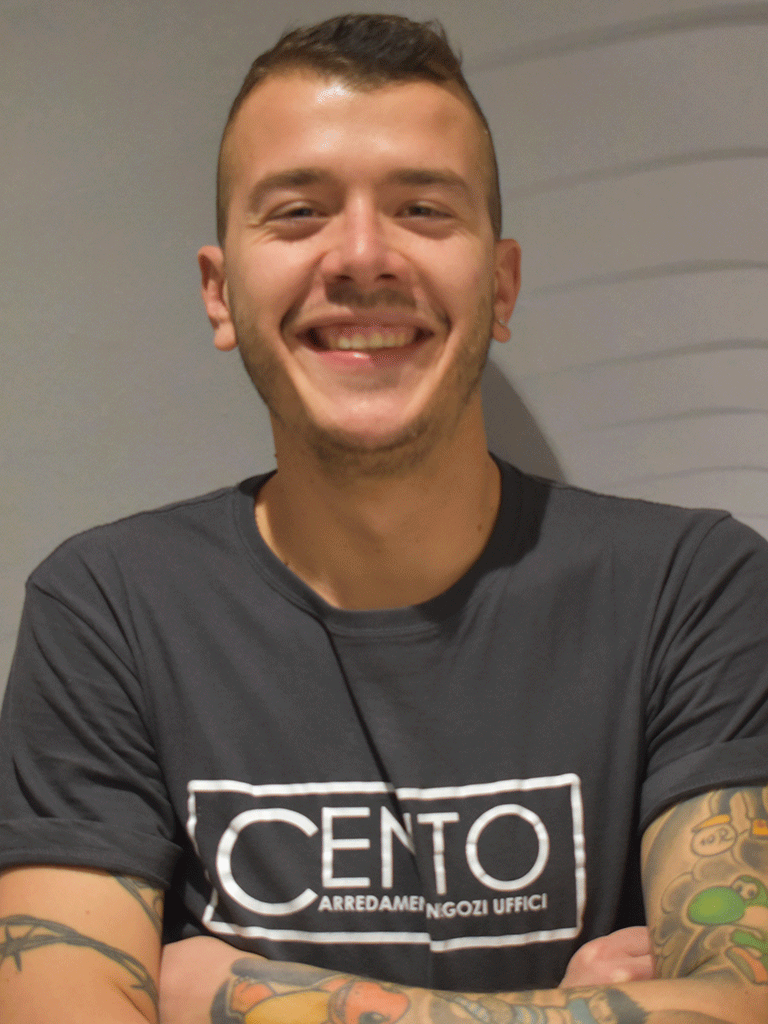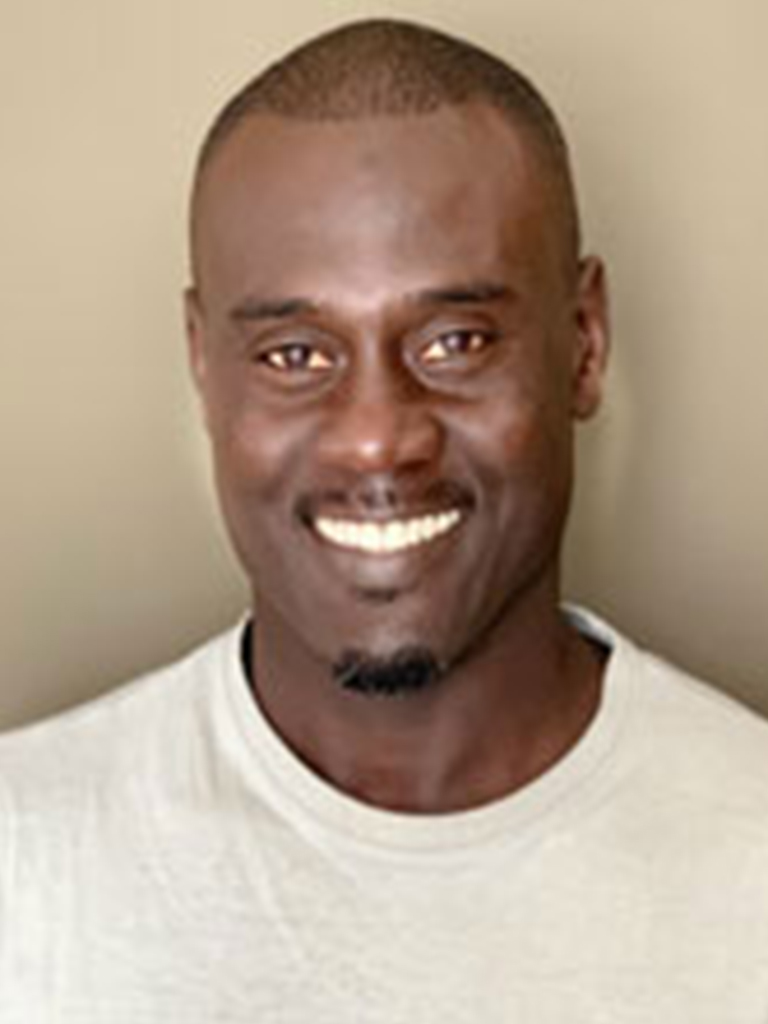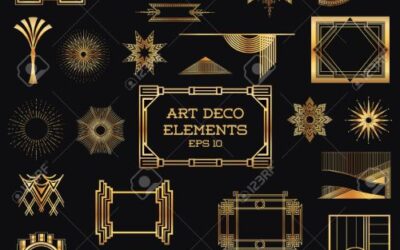 Hai presente quando si dice che l'abito non fa il monaco? Bene… Forse (e dico forse!) può essere vero in determinate situazioni, ma non quando si parla di arredare un negozio. Infatti, come già lungamente discusso in articolo precedenti, in questo caso è determinante...
What are you waiting for?