Office Furniture
Beauty, comfort, superb customer hospitality, quality of employee work. We will optimize all of this for your offices.
Contact us
Everything starts from the place, that's why you in assistance to our technicians will carry out the first inspection for the detection of the real measurements and mainly, the creation of a first prospectus that considers the accesses, light points and already existing pipes or drains in order to have a base to work on for your furniture, optimizing time and minimizing costs.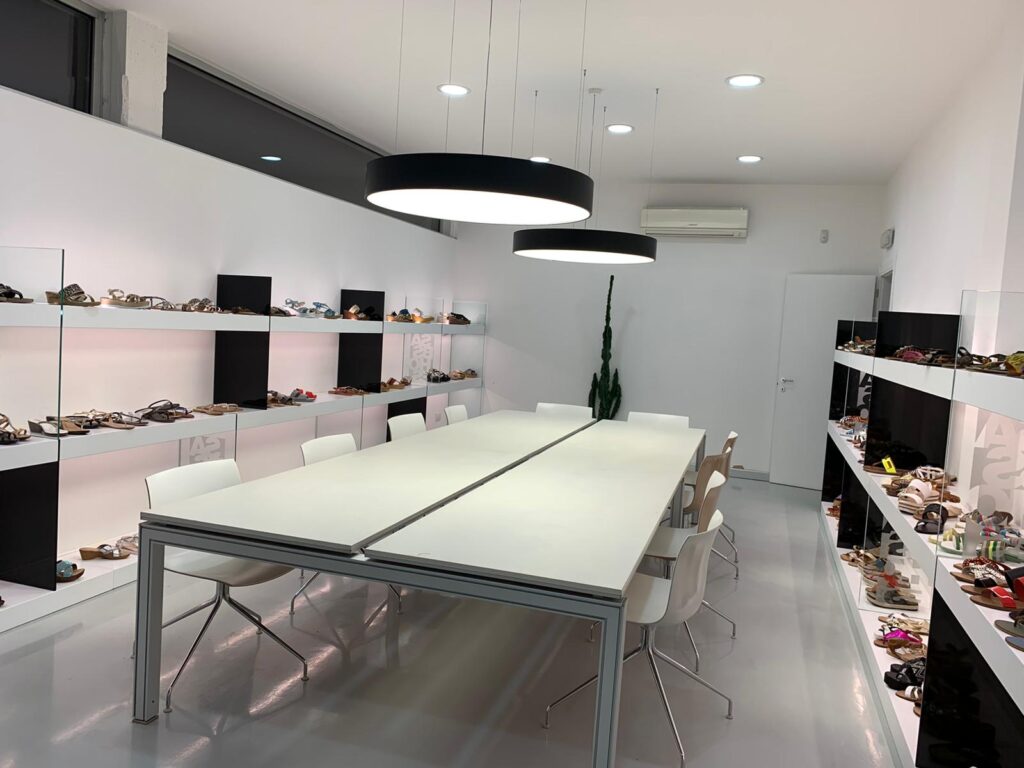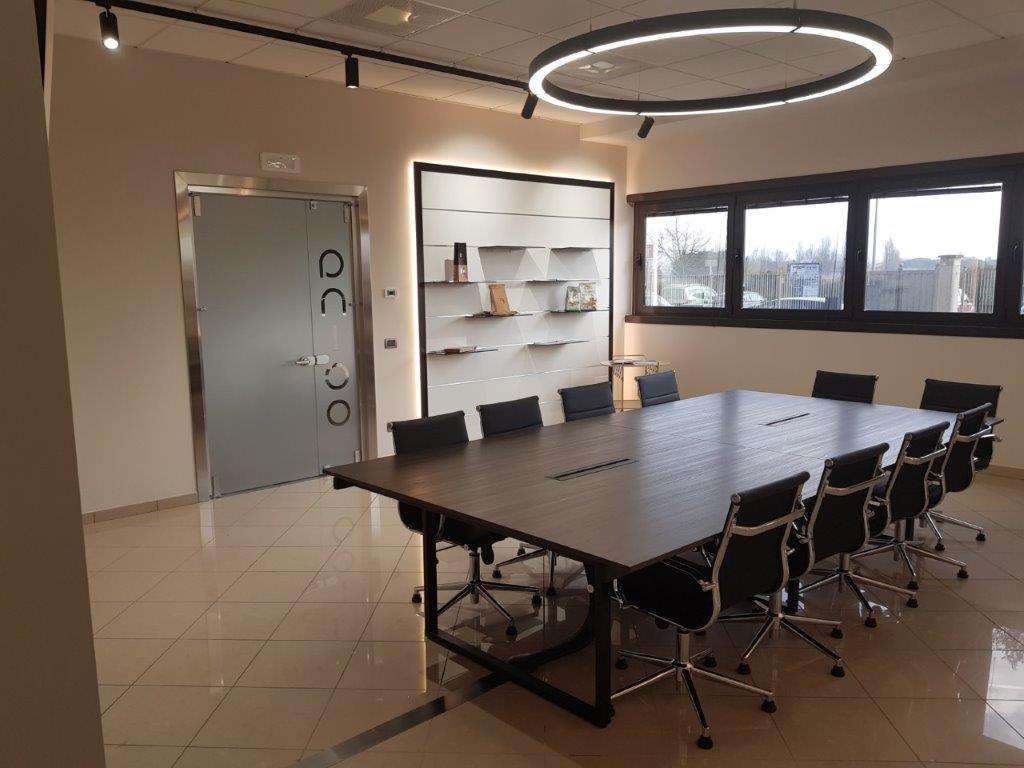 Beauty is important but there is much more, especially when it comes to offices. For this reason we will have to focus on the study of the spaces so to understand, for example, which would be ideal for the representation of the business, for meetings, for a back office job, while reconciling the three main targets of our job: beauty , comfort and efficiency. Our specialists will create a project to harmonize these three elements to offer you an exquisite service.
Our task is to offer the most welcoming, comfortable and well-finished furniture possible for your offices, without forgetting to also meet your personal tastes and needs. Starting from a desk you cannot get ride of, or a hall or room with a different style from the old one, up to a particularity required by personal needs: our task will always be to understand each of these elements and to put them together in a harmonious and coherent way, delivering you, turnkey, the best possible product.
What are you waiting for?