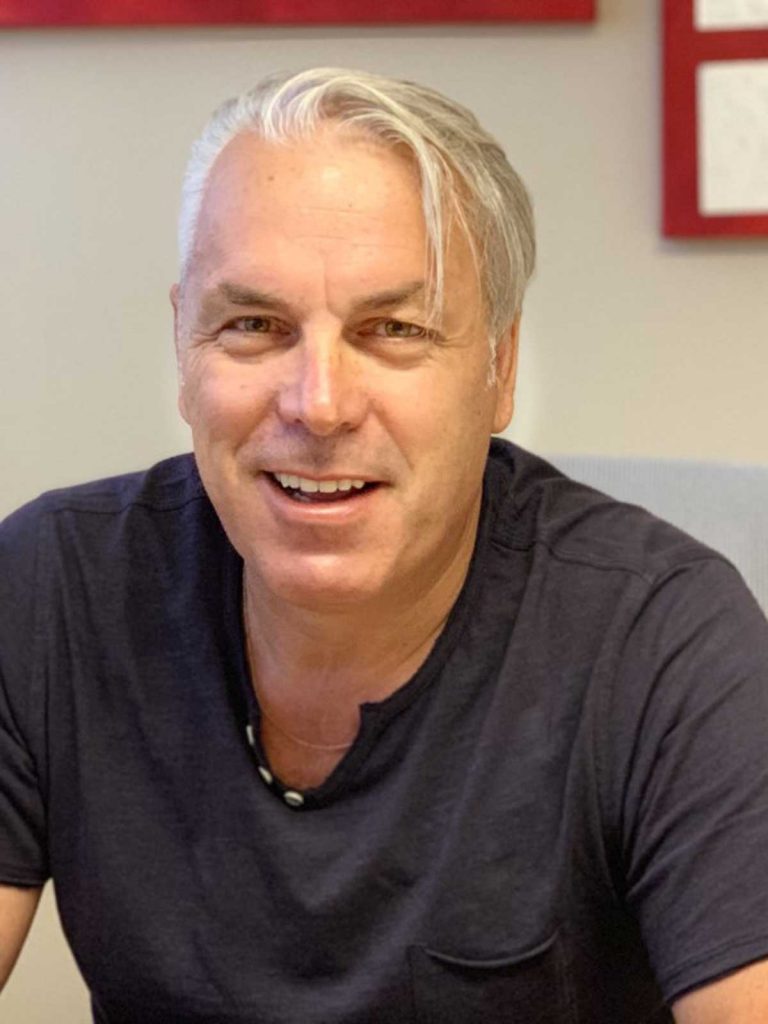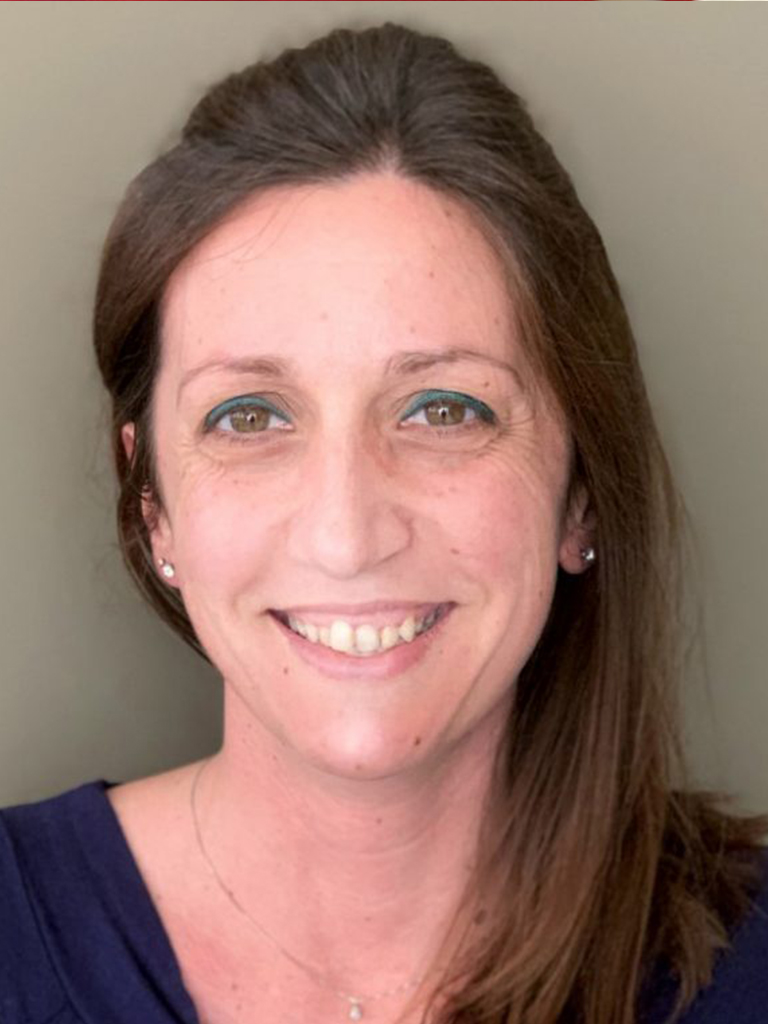 ELENA ARCANGELI
Administration and Front Office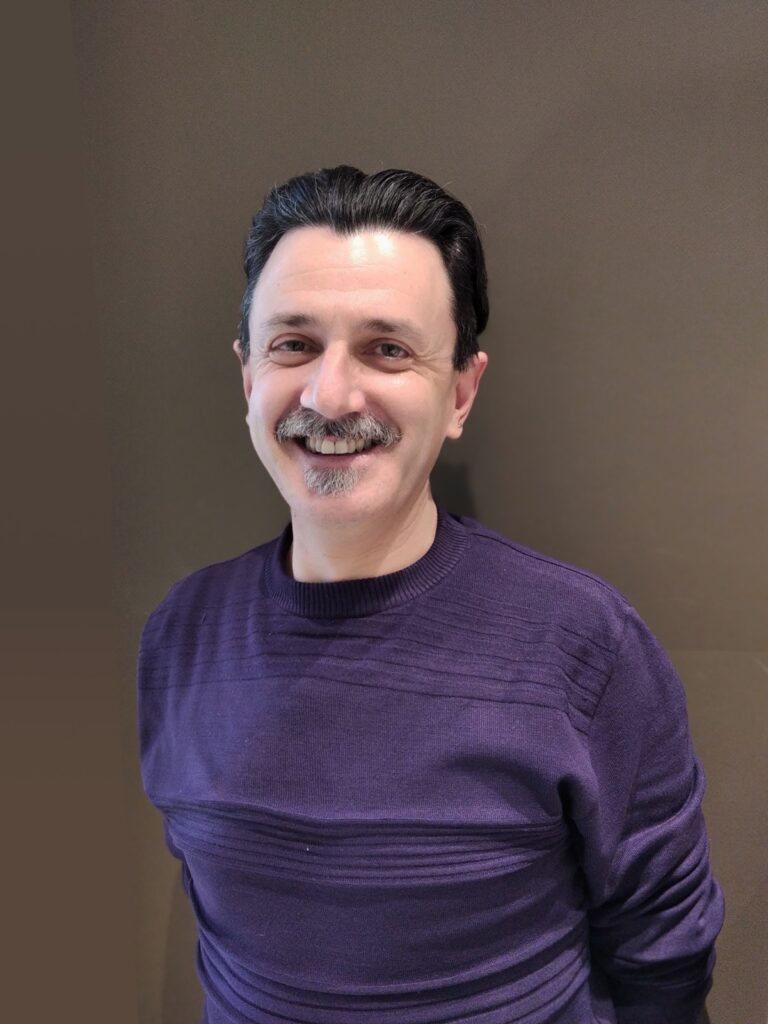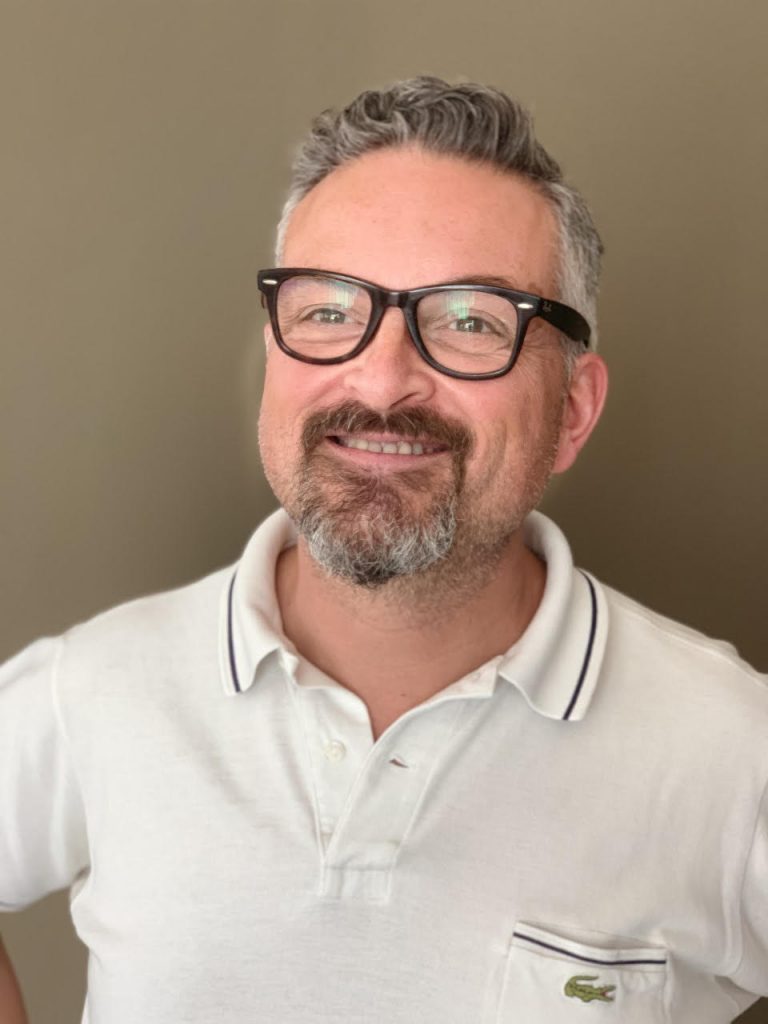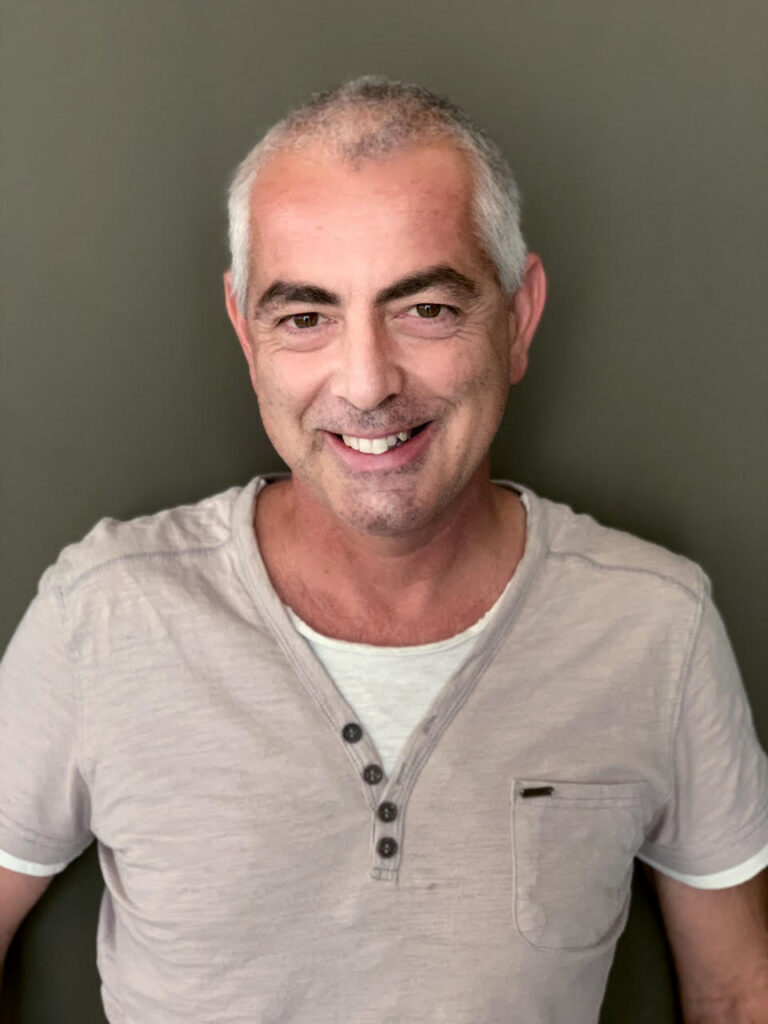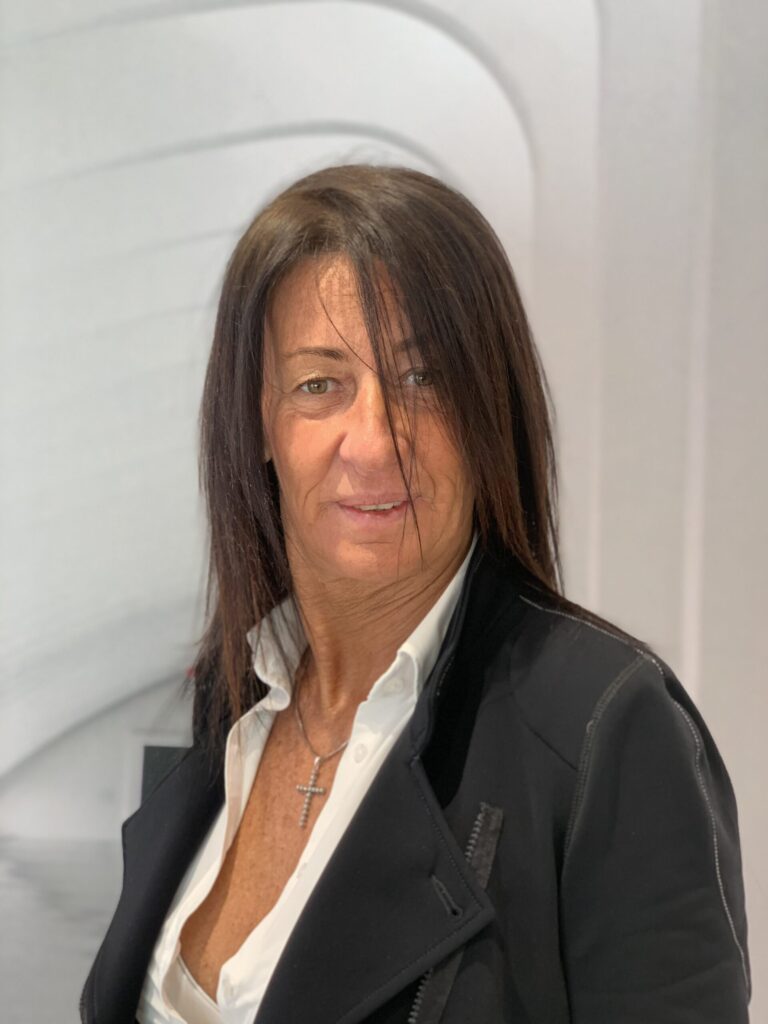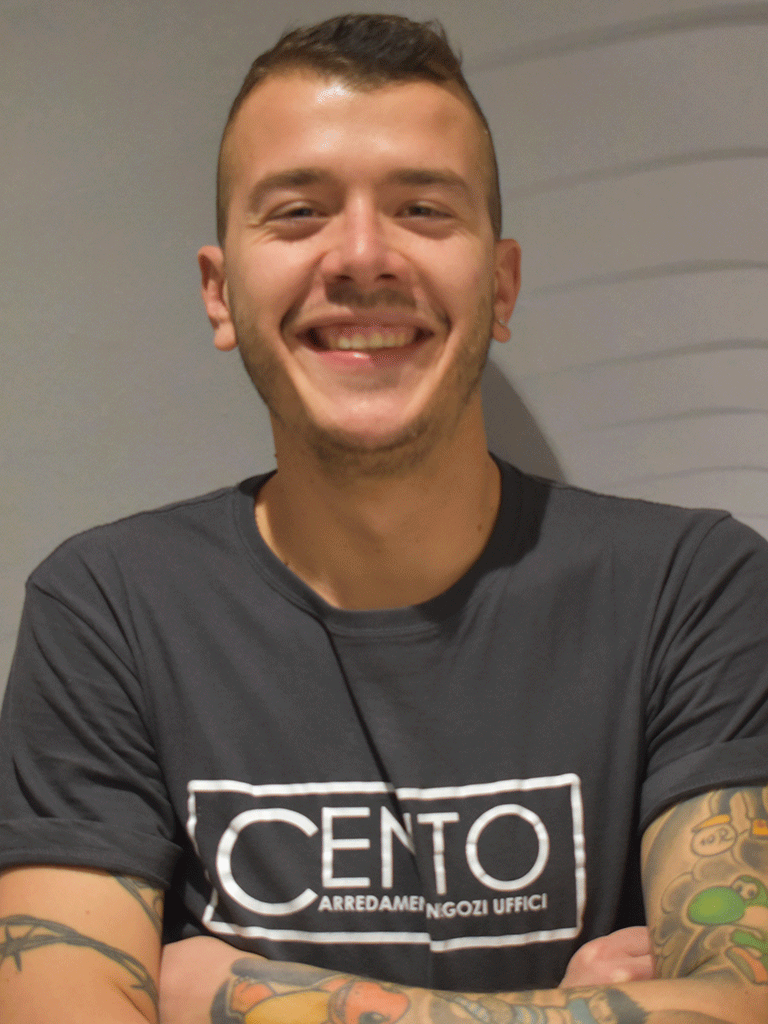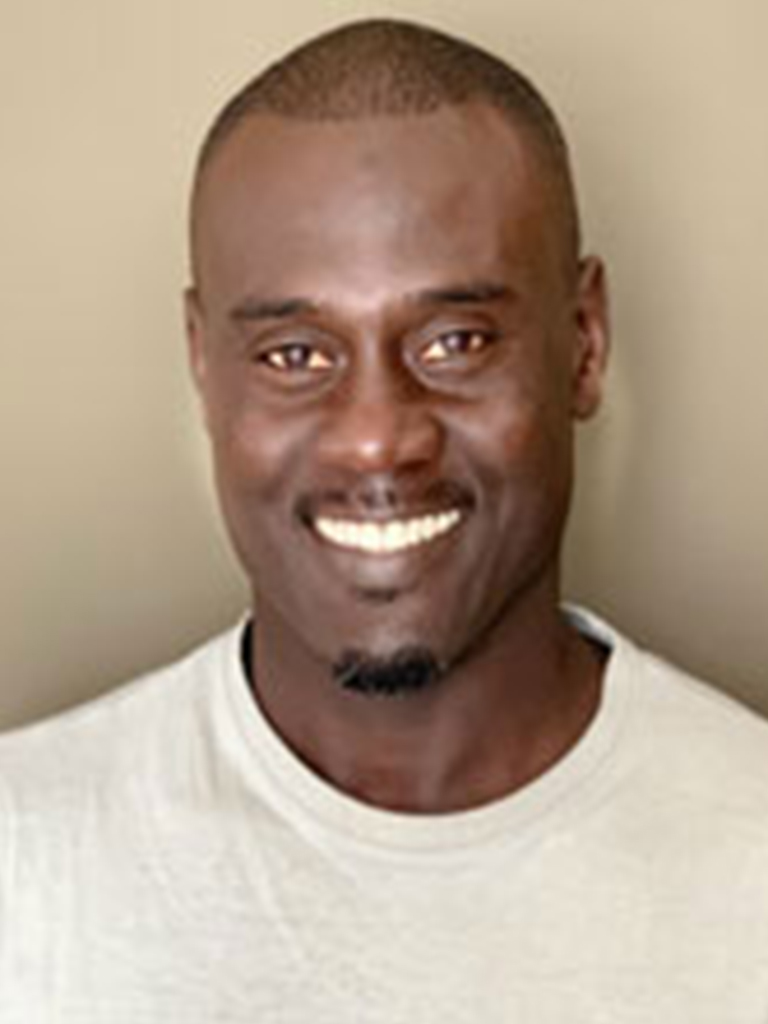 A path made of passion, a continuous desire to learn and a great desire to always give the customer the best service.
After decades of experience in interior design leader-companies and after coordinating the interior design of stores and offices of some of the best known brands in the world, Daniele Martinelli conceives Cento Arredi.
The company aims to overcome the common idea of "forniture marketing", by accompanying customers on a journey where they will be able to combine environments that enhance the spaces at their best, to the lightning, and to the products, displayed with a custom-made forniture that fully respect the philosophy of its own brand.
From the first consultation, also in support of your architect, to delivery, the watchwords will remain: speed, attention to detail, respect for space, tailored tailoring solutions and sustainability.