Store Furniture
The flagship of our history, our pride, our highest assertion with furniture for shops made throughout Italy and Europe for the biggest brands.
Contact us
The presence in our team of highly specialized people, the thirty-year experience we carry with us and our expertise in the world of furniture, allow us to be able to support your architect in the choices and the design of your shop.
Our technical department is in any case at your service to support you also for realistic renderings that will immediately make you perceive the appearance of the interior spaces you will get.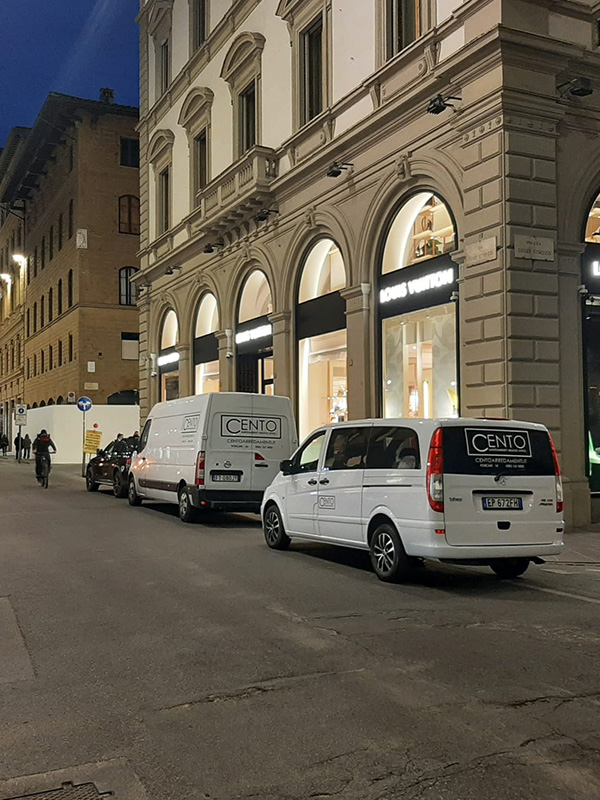 What best distinguishes us from the others, is the ability to combine an exorbitant attention to detail with the speed of action. The professionalism and experience of our team allows us to work in multiple stores at the same time, guaranteeing fast delivery of furniture with intense attention to detail. Our support continues with after-sales assistance in order to ensure you all the comfort and the utmost serenity.
Although we work with some of the most prestigious furniture brands on the market, we understand that sometimes the needs can be different and very particular, in fact we have had f close collaborations with the best artisans in the various fields in the world of interior design for years, so as to be able to provide you products that are completely tailor-made for you, transforming your shops into unique and non-replicable pieces.
What are you waiting for?